Your Outdoor has been offering quality mountaineering instruction, guiding and adventure activities since 2004.
We have listed a range of courses on this site; the options are suggestions to give you a taste of the possibilities. However, our courses are always tailored to your individual needs to ensure you get the experience you want. Get in touch and we'll be happy to learn about what suits you best.
The founder
Your Outdoor was founded by Tim Oates, a fully insured Mountaineering Instructor. He has been climbing since his teens, following his passion to enjoy the outdoors, and help other people enjoy the outdoors.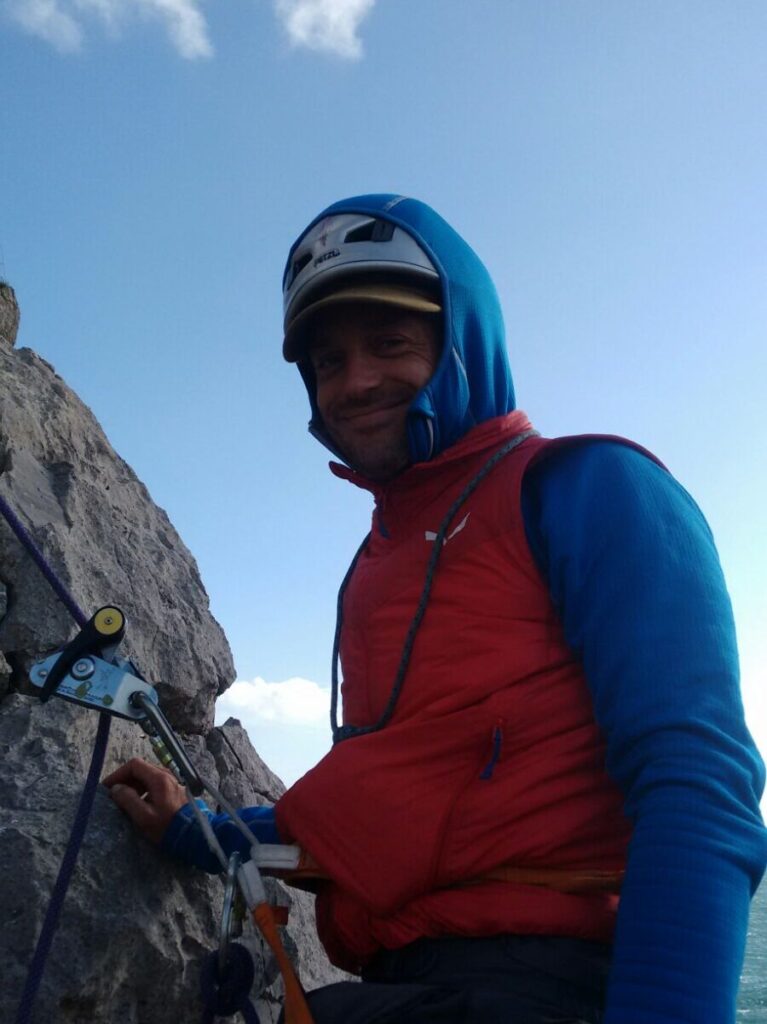 Tim holds a WMCI (the highest level of UK Mountaineering Certification) and is a member of the Association of Mountaineering Instructors (Registered Number 131886) with many years of British Mountaineering experience, and expedition leadership across the globe.

His qualifications include:
Winter Mountaineering and Climbing Instructor
Mountaineering Instructor Certificate
Mountain Leader (Winter) award
Mountaineering Instructor Award
Single Pitch Award
Mountain Leader Award
To provide you with your ideal bespoke course or activity, Tim will either be working with you directly, or bring in the best instructor(s) to match your needs and skill level, always ensuring you have a high-quality experience, expand your own abilities, and have a whole lot of fun!
You
You can be … anyone! As long as you're keen to get outdoors, our activities suit people of any background or skill level, and with any goal. Whether you're pushing to upgrade your professional qualifications, planning a fantastic team-building event, or just looking for a great day out – we'll solve that for you.
For many people, outdoor activities can be intimidating. Rest assured that with Your Outdoor, safety comes first. Our professional experience means you can have an exciting day without being at risk. We operate our business as a passion, rather than just to earn money – so our ideal result is that you have had a fantastic time.