We provide a full range of climbing course experiences, and always tailor our courses to the individual or individuals attending. We find that fitting the course to your skills, interests, and climbing development needs is the best way to ensure that you have a meaningful and memorable experience and that you end the session knowing you've achieved the goals we've set with you.
Some examples of specialized ventures include:
Improvised rescue (self-rescue)
Introduction to sea cliff climbing
Introduction to outdoor sport climbing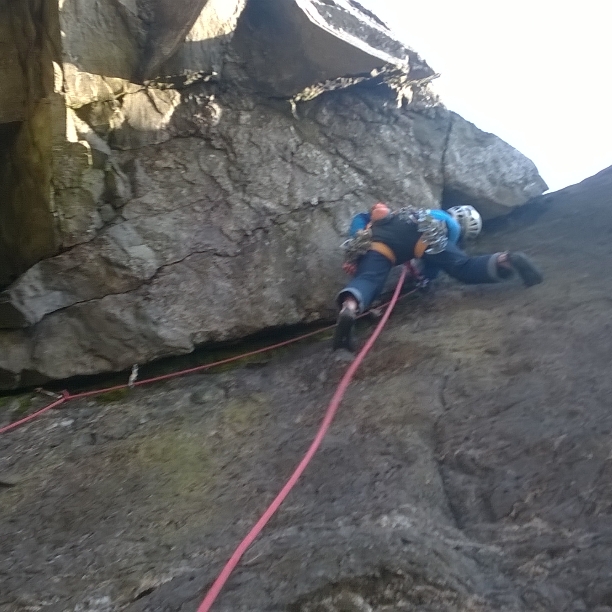 Contact us directly for a free consultation to design your bespoke booking, tailored to fit your individual needs, group size and time availability.