Courses usually run over 5 days (can be split) and are based in North Wales. For multi-day courses, we offer a discount of up to 15% on the day price.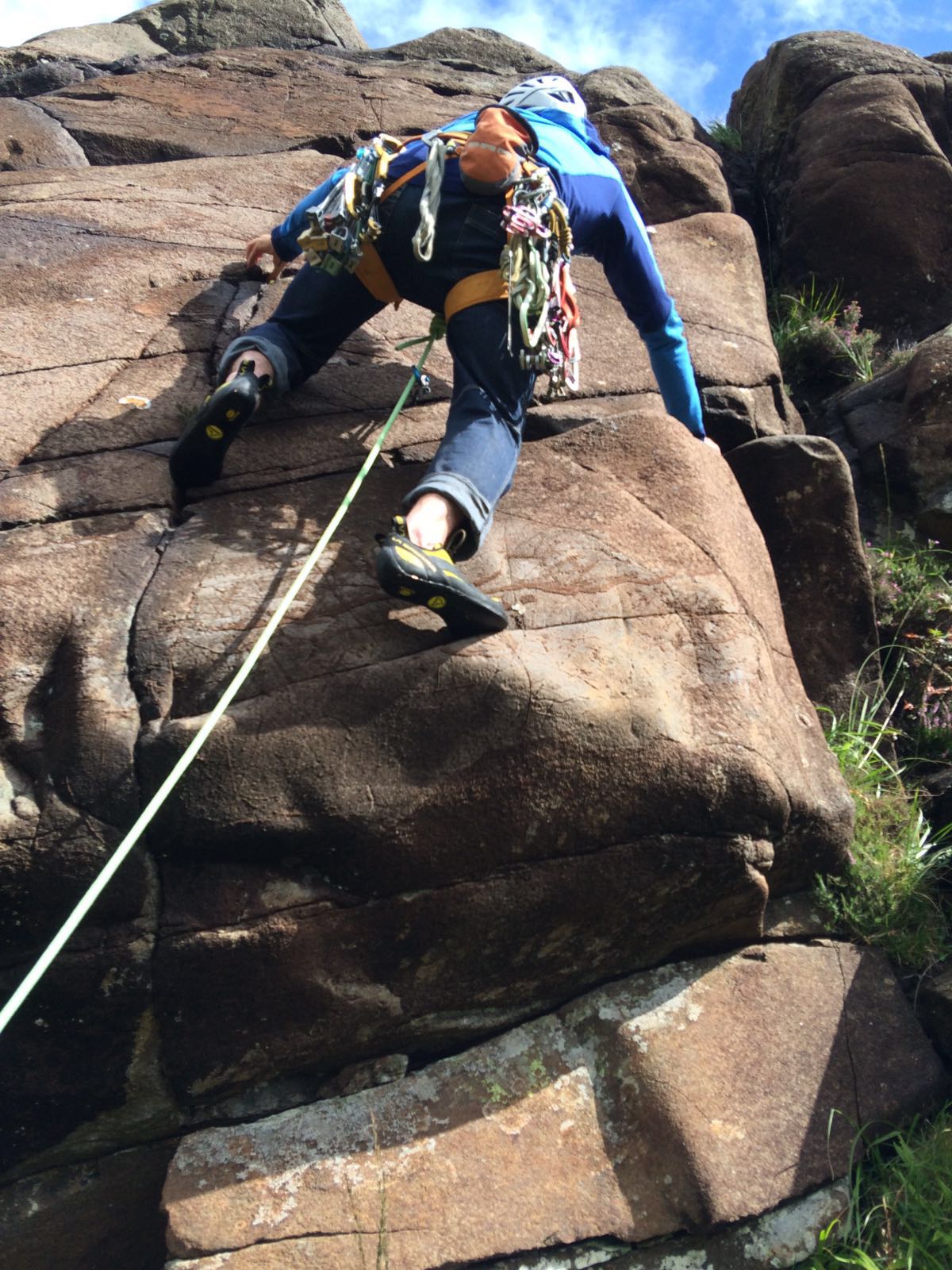 The following is covered in roughly a ratio of 1:2:
Refresher of fundamental skills

belaying (leader and second – holding a fall),
movement skills,
use of guidebook
route selection.

Introduction to key Lead skills

Anchor selection, building and tying into multi-point anchors,
Placement of protection, nuts, hexes, cams and slings,
Organising a retreat, including retrievable abseils and protecting yourself.